I was approached by Dawn (an old friend from College) and asked if I could help with a Christmas gift idea she had for her brother. Dawn's brother John works incredibly long hours which has meant he hasn't been able to get out and see friends or family as much.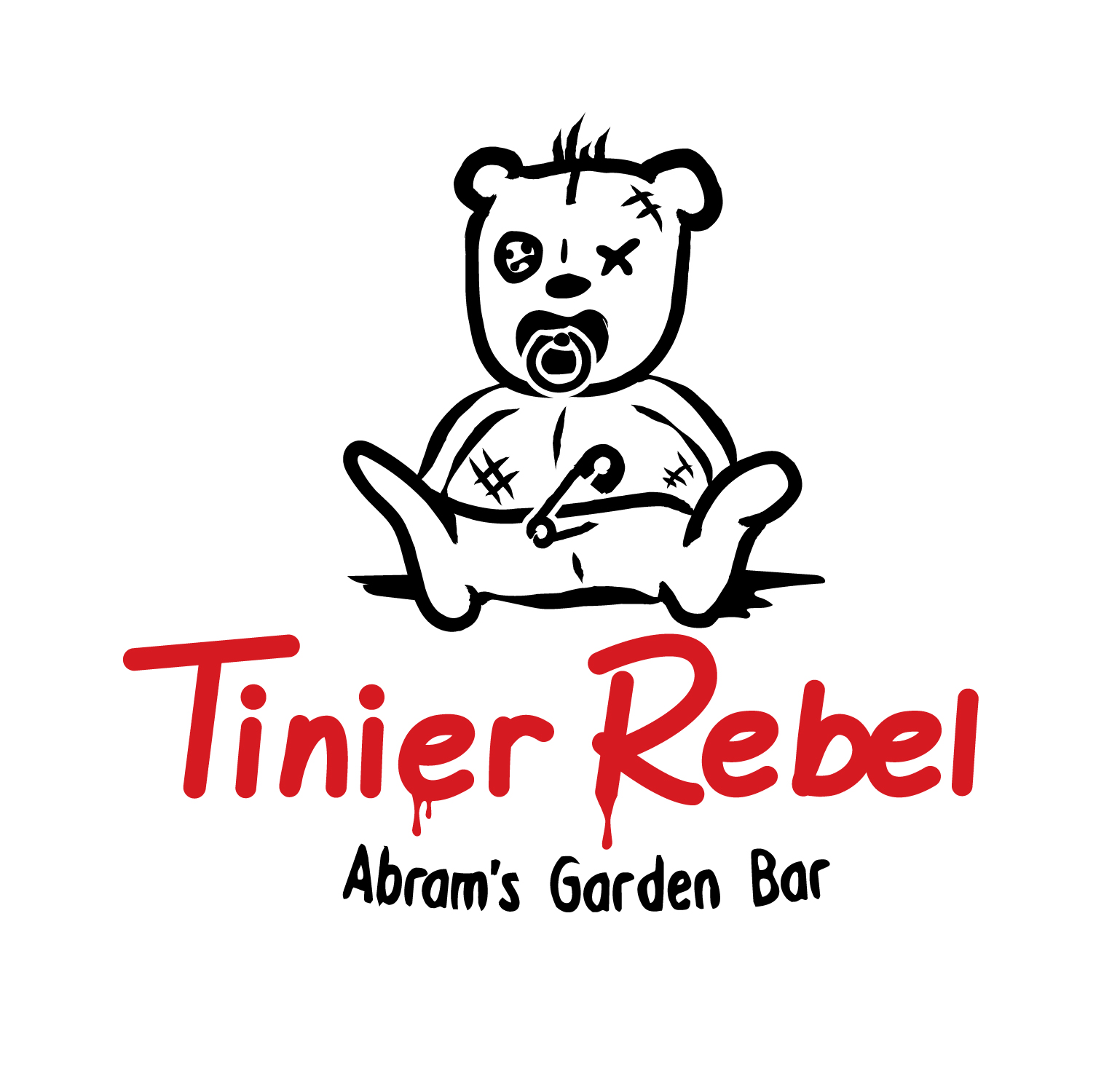 To try and overcome this John has built a small bar at the bottom of the garden.

As a homage to John's favourite beer and brewery, Dawn wanted to create something that would help personalise his bar. I illustrated the bear instead of the rebel, used a similar font, changed the title to Tinier and added a little subtitle all whilst trying to honour the original grungy Welsh brand. This meant that Dawn could go all out and order a tiny run of t-shirts, shot glasses, drip tray and sign all to make make this social hub more personalised.

What a thoughtful Christmas gift and a fun project this was.