I recently had the pleasure of working with BrandContent on an exciting new project for Admiral

With the pandemic changing the way we live and work in the future, one of the biggest areas affected will be how we get around? Cities have announced changes to how the roads and pavements will be used. More people like myself will likely work from home, less people will want to commute to city centres, which means everyone will be encouraged to find alternatives. Whether that be through walking, cycling or more. It means more space will need to be provided.


Click the images below to see how different our cities could potentially look in the future.
London


Birmingham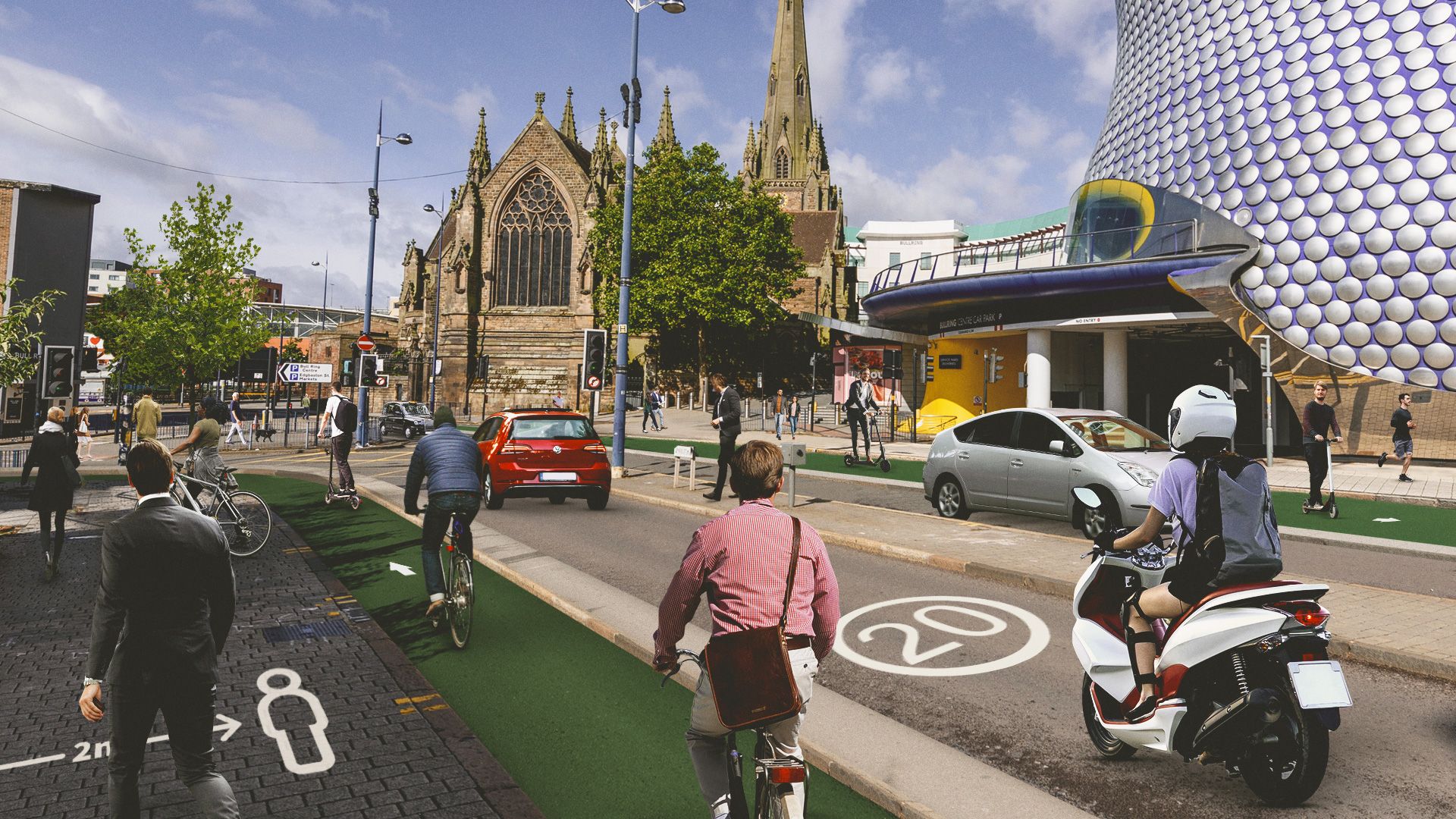 Cardiff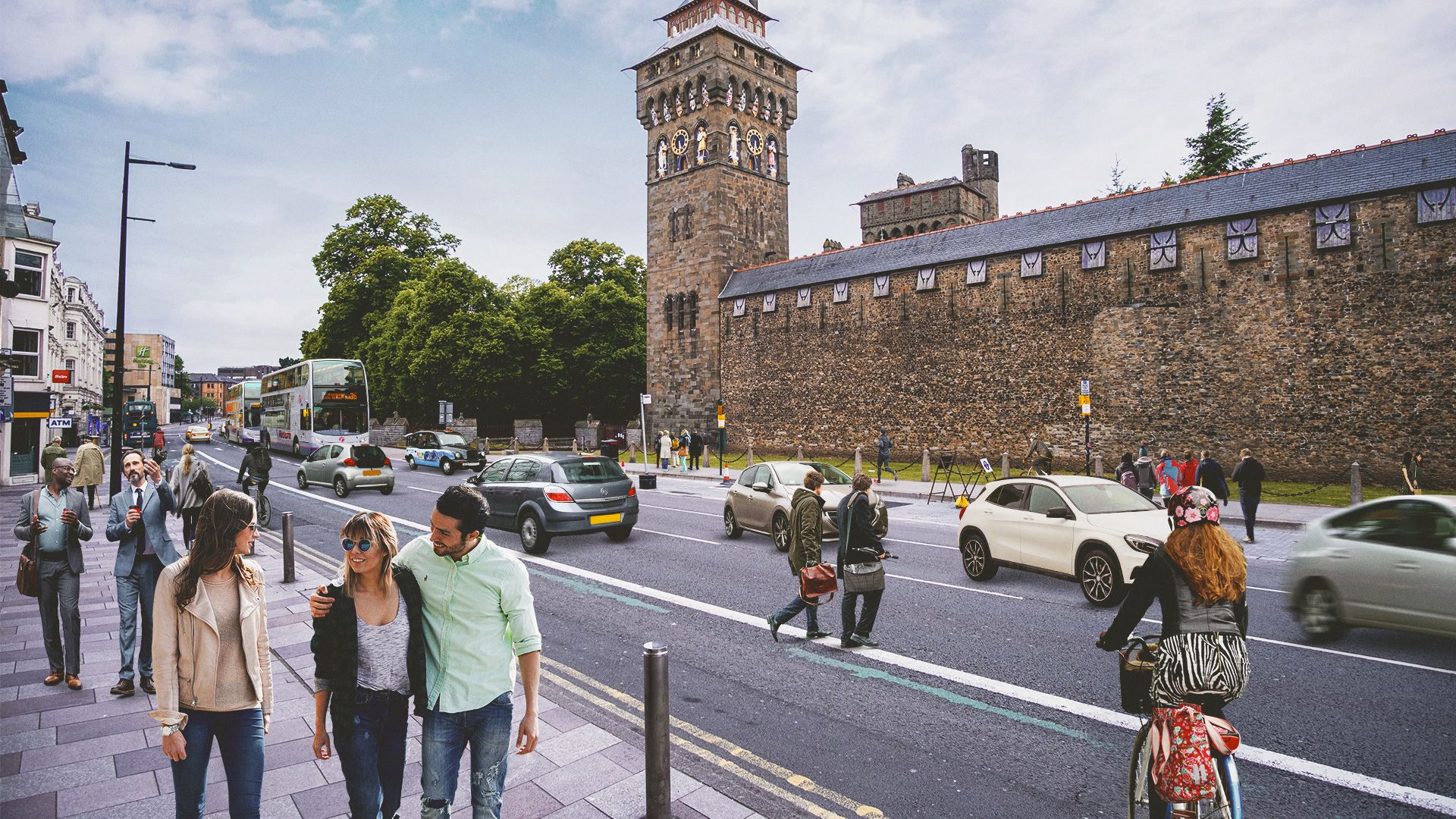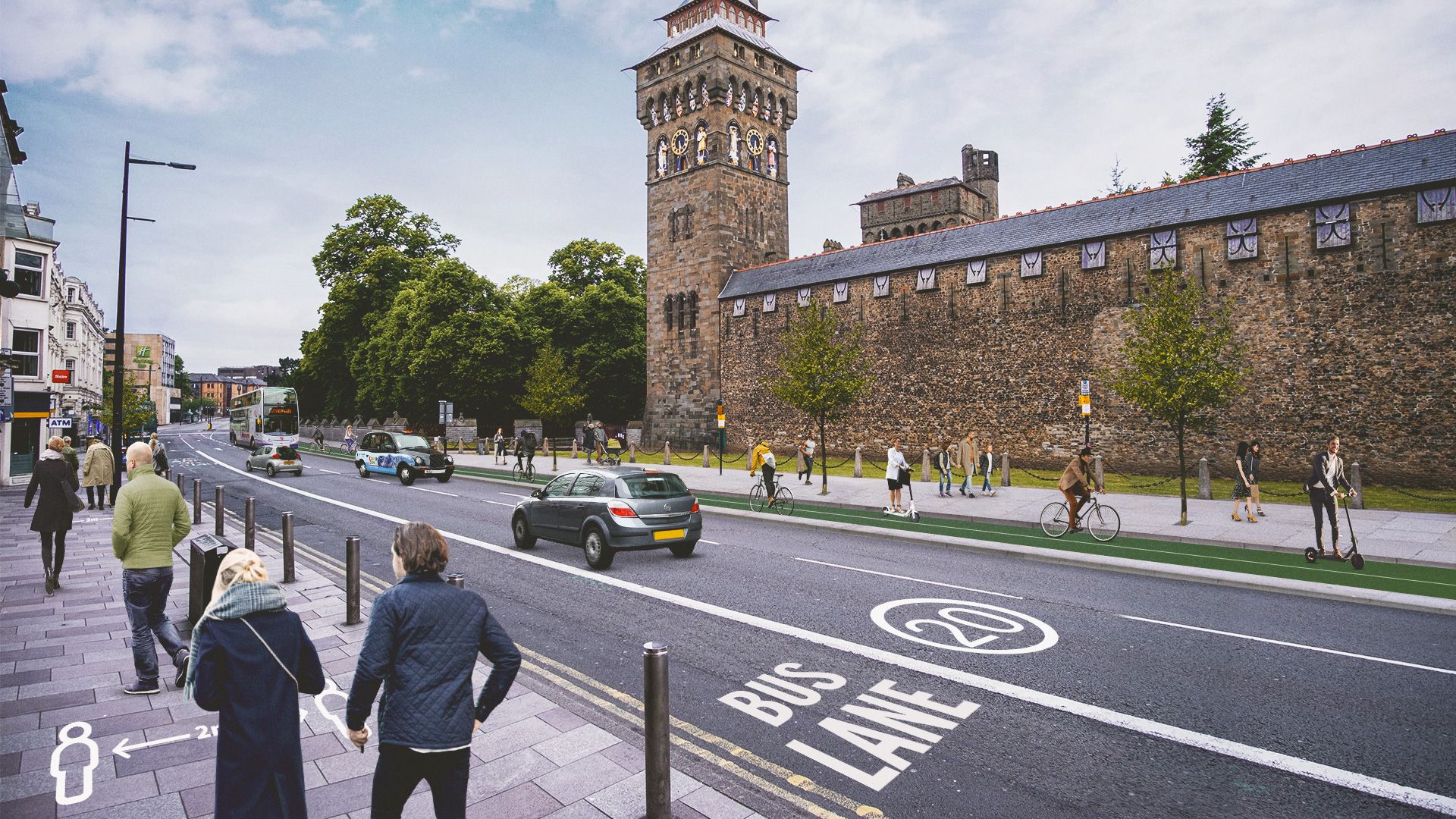 Edinburgh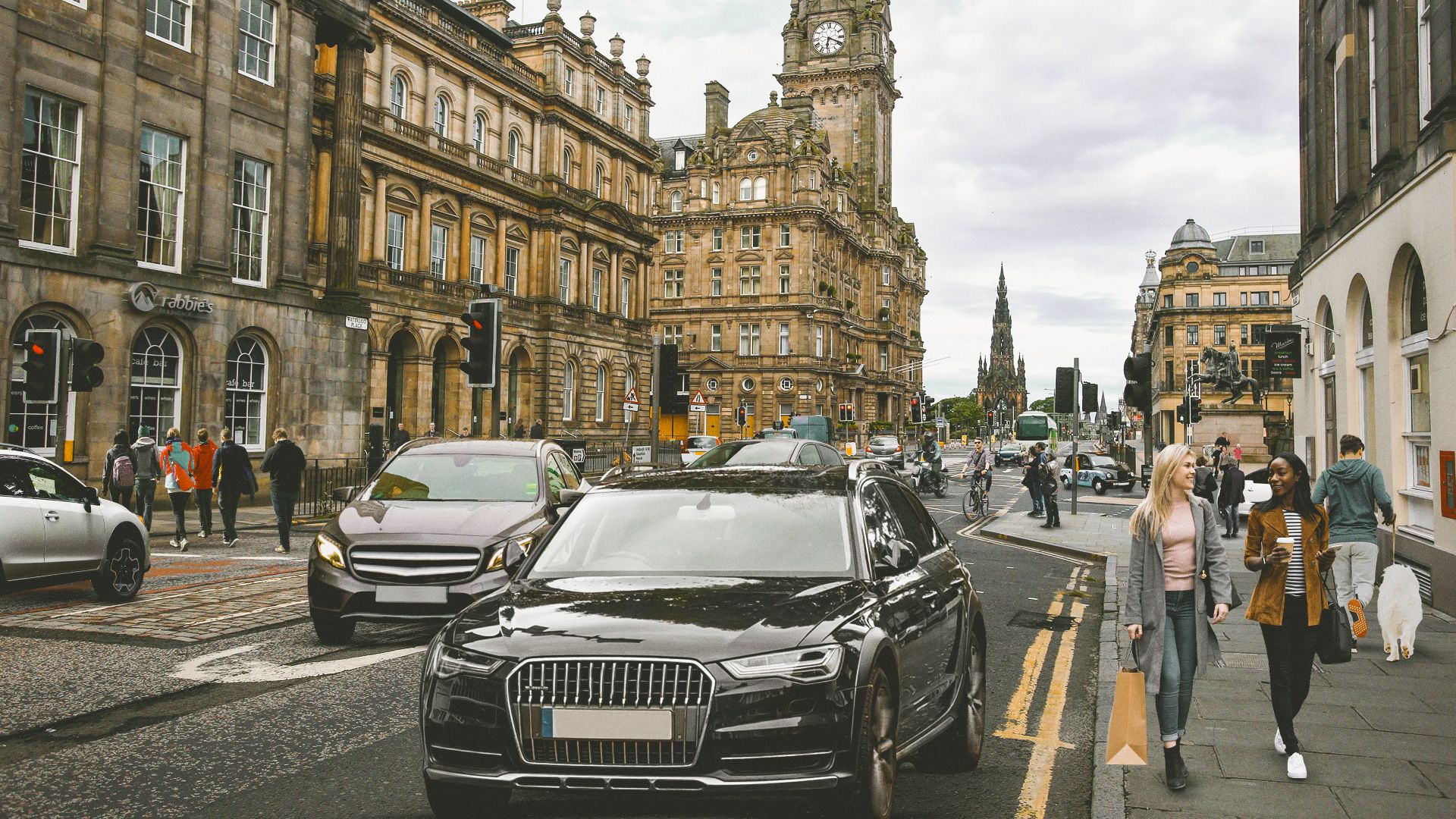 Manchester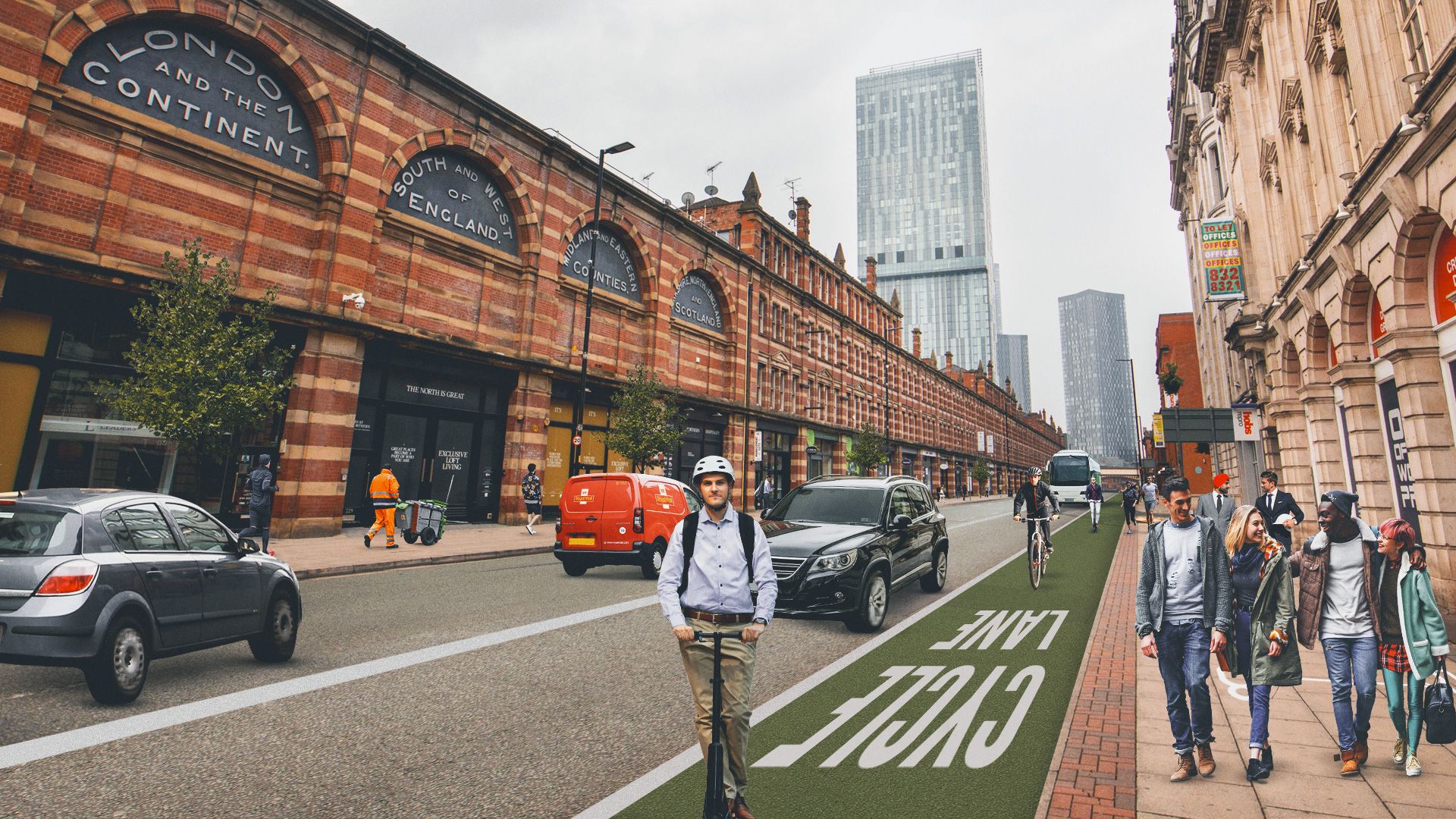 From London to Sydney, I created 20 composites. Each city came with a before and after scenario. The before shot required us to take an empty scene and create a typically busy bustling street, filled with a variety of vehicles and large groups of people. The after shot meant extending paths, removing road markings, adding cycle lanes, removing bus stops, more greenery and smaller groups of people all of which had to follow the 2 metre guidelines. The biggest challenge was making sure the images that were added followed the same perspective as the scene as well as making sure the colours all balanced out.

With so many moving parts to this project, I just wanted to say a big thanks to James Cuff @ BrandContent who was on hand to help throughout the whole process.

Please check out the full article to see the other city centres here ︎︎︎